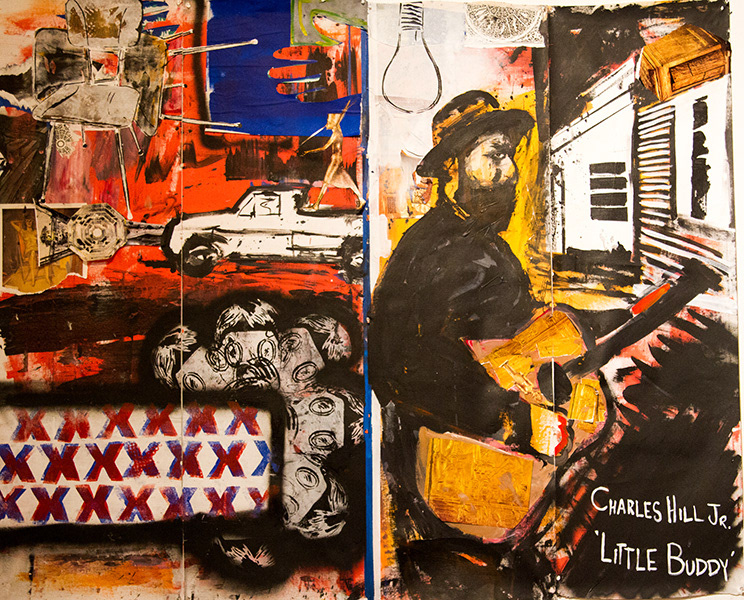 Cleveland singer-songwriter Charles Hill Jr. has roots in classic country, folk, and Americana styles. "Little Buddy" features Charles' voice and guitar in an untarnished, live-to-wax performance, recorded straight to lacquer by Clint Holley at The Earnest Tube studio.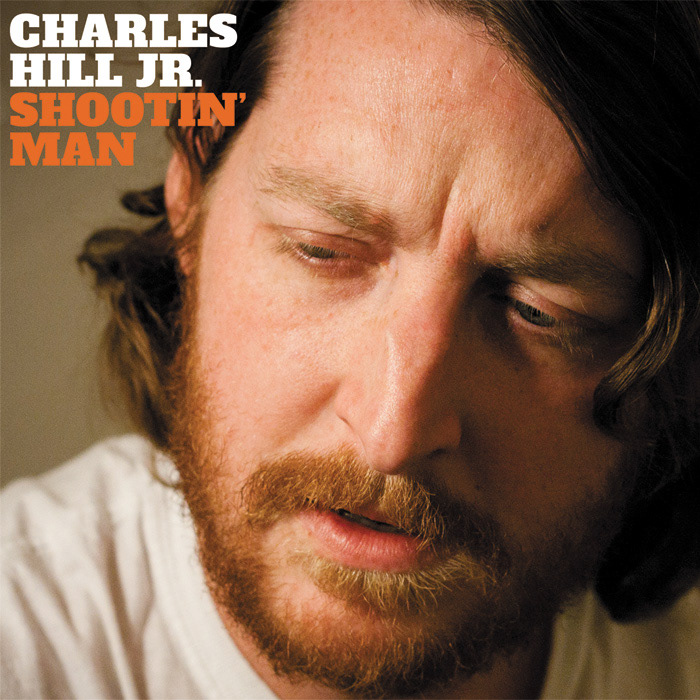 "Charles Hill Jr. and company have lovingly crafted this collection of songs that can truly be called nothing if not Country Music. Filled with Honky Tonk stompers, Texcentric two-step and gut-wrenching ballads, the album has been given a sonic ornamentation that not only lends it a classic legitimacy, but fully realizes the emotion, feel and intent of these songs, which at their essence are Country Music." – K.D. Curtis, from the liner notes to Shootin' Man
"That love of a bygone era permeates Hill's new album, a terrific collection of tunes that sound like they came out of a different decade." – Jeff Niesel,
Cleveland Scene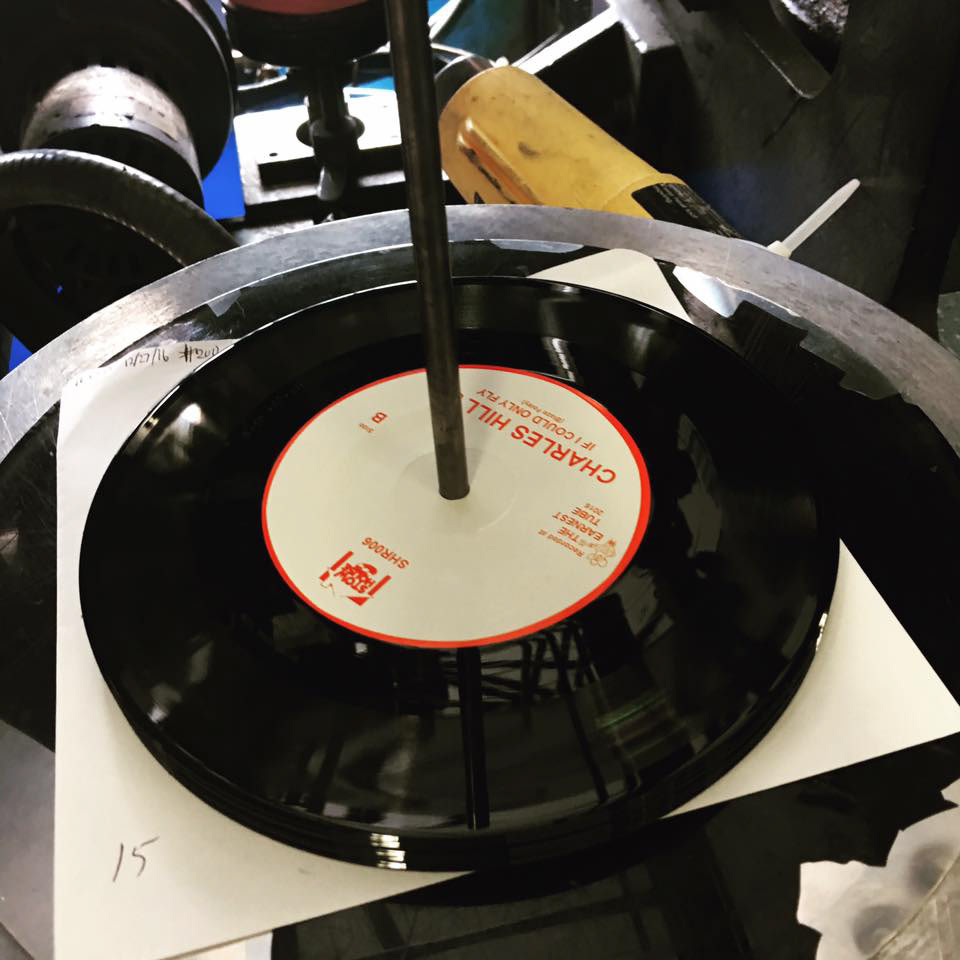 Charles was featured on the latest episode of 
On The Radar Podcast
 performing the song "Too Far Gone." In November he released the Little Buddy 7", which was recorded straight to vinyl at The Earnest Tube studio. You can watch a video of the recording session below.